Our Church Links

Ettington School sits within the Stourdene Benefice; a benefice of 6 parishes, (Ettington, Alderminster, Butlers Marston, Halford, Newbold on Stour and Pillerton) within the Diocese of Coventry.
The Benefice has one minister and a regular programme of activities for families and school aged children.
SIAMS Results for 2016
The final SIAMS REPORT 2016 for Ettington is attached at the bottom of this page. To find out more about SIAMS (Statutory Inspection of Anglican and Methodist Schools) visit the Diocese website.
Activities for children and families:
Storytellers
Storytellers or 'Open the Book' is a programme for schools organised by the Bible Society. Stories are presented in dramatic form with many of the storytellers dressing-up in costume, acting out the stories as they are narrated. Bible stories are presented at school assembly fortnightly throughout the term.
Godly Play
A team of volunteers visit Ettington school every Thursday to share Godly Play. They sit together with the children in a sacred circle to listen to a Bible story which is told using appropriate props. Then the children have time for 'wondering' where they are encouraged to talk about the story. Godly Play is a special time where the children get to explore such questions as: 'How big is God?' – ' Who was God's grandma?' – 'Did Jesus travel to Jerusalem in a car?'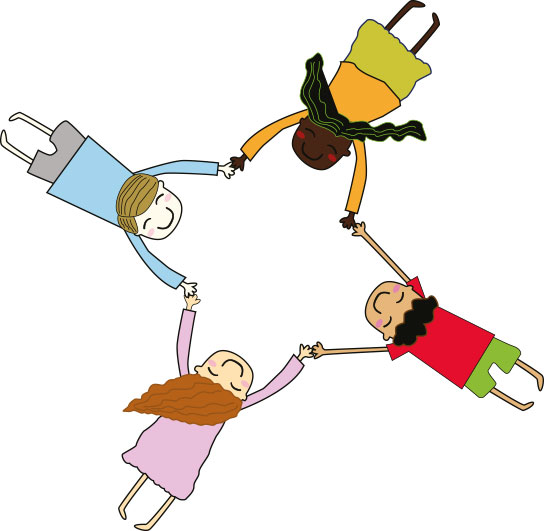 To find out more about the Stourdene Benefice, visit the Stourdene website at www.stourdene.org