Gallery
Monster Phonics Day!
In KS1, we learn our phonics using 'Monster Phonics'. The monsters represent different phonemes. On Monster Phonics day we dressed up as the monsters and did lots of fun phonics activities.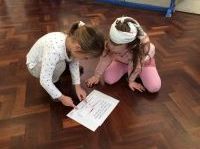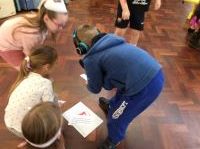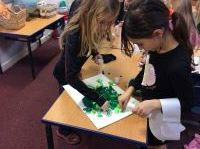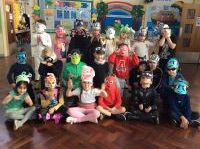 In year 2 we read the book 'The Bear and the Piano' by David Litchfield and we wrote our own similar stories called 'The Giraffe and the Flute'. We were very proud of our stories and were able to read them to our Reception children. Not only that, we all designed and made giraffe glove puppets to help us tell the story. We created a template with paper and used that to cut our felt. We used the running stitch to sew the felt together. For our finishing techniques, we glued more felt for the giraffe's patterned coat, ears, face and ossicones and added googly eyes! This was a great DT and literacy project. Here are some photos of use making our puppets and sharing our stories with the Reception children.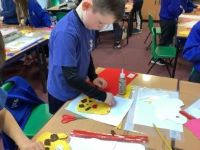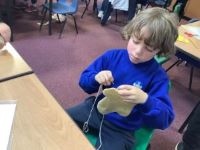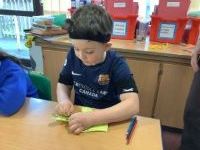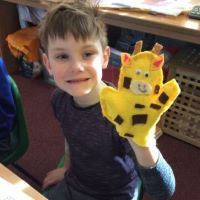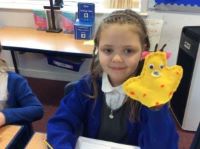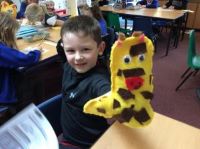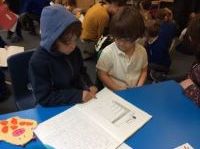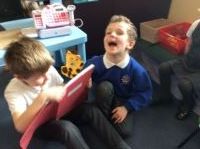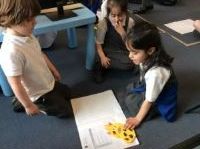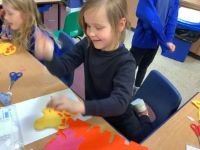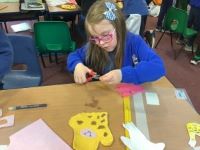 No photo albums have been added to this gallery yet.